Different Classification of Loaders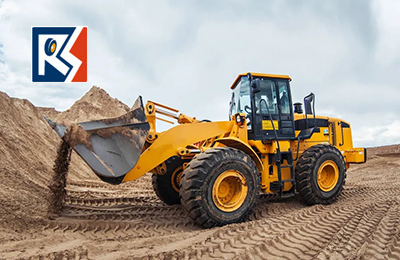 1,Engine Power:
Small loader is less than 74kw. 74kw~147kw are medium-sized loaders. 147~515kw are large loaders.
2,Traveling Structure: tire type, crawler type.
3,Direction of Rotation: deflection wheel, hinge steering, slip steering.
4,Transmission Mode: mechanical transmission, hydraulic transmission, electric transmission.
5,Loading and Unloading Mode: front unloading type, rotary type, rear unloading type.
Rarlong Machinery is the supplier for tube or tubeless 3pcs or 5pcs type 24 inch to 29 inch wheel rim used for Caterpillar, Vovol, Komatsu loaders.