Vehicle-hinge Profile Steel
Car door hinge is commonly known as hinge, the current market common manufacturing process has two kinds of stamping and hot rolling. The main function of the car door hinge is to connect the door and the body, and keep the position of the door relative to the body. There is to facilitate the opening and closing of the door, and the door hinge is composed of at least two parts, one is the body parts connected with the body, the other is the door parts connected with the door. According to the position, it is divided into: body parts, door parts, etc., and according to the structure, it is divided into: page board, rotary arm, etc.

Hot rolling steel door hinges is the production process preferred by many of the world's leading automotive and truck manufacturers. Rarlong Machinery hot rolled special steel shapes have been installed by BMW, Volkswagen and other automobile manufactures.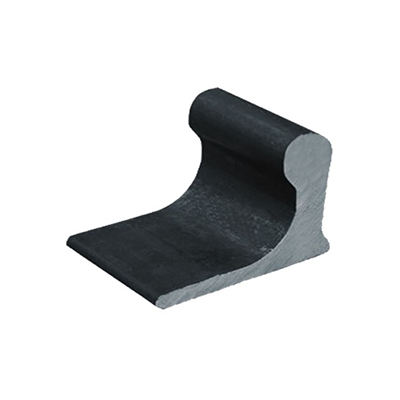 Our company production of car door hinge steel, is directly after the billet heating, through the mold rolling to make it formed, in recent years, in order to achieve customer expectations and quality improvement, after many times of research and demonstration, we have made three improvement measures for car door hinge steel.
1.After the billet is heated;A high pressure water dephosphorization process is added to remove the oxide scale produced by heating the billet to avoid cracking in the rolling process.
2.After the rolling molding is corrected, the milling machine is added to repair and grind the excess flicking, which not only solves the straightness of the steel, but also the accuracy of the dimension.
3.The hinge section steel packaging storage before the adoption of the shot blasting cleaning machine to increase the surface treatment process, used for hot rolling section steel after the scale and rust cleaning.