Special Profile Steel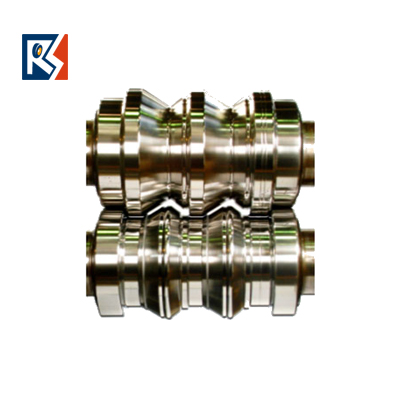 Rarlong can help you to design your own near net shape within our tooling and rolling capabilities. By precisely determining the exact requirements of your application, we can develop a unique roll design that can minimize or eliminate subsequent machining, thereby reducing your manufacturing costs.
We have 500 mills, 350 mills, 250 mills and 200 mills. 8 tons, 20 tons, 60 tons, 100 tons and 15 high-precision drawing lines, large-scale computer numerical control roller processing unit, CNC milling machine, planer, 1 meter CNC vertical lathe, shot blasting machine, raw material crystal organization heat treatment heating furnace, high speed Circular saws, band saws, straighteners, drilling and milling machines and other equipment form hot-rolled cold-drawing deep-drawing one-stop production lines, with an annual production capacity of up to 500,000 tons.