Development Trend of Construction Machinery in 2023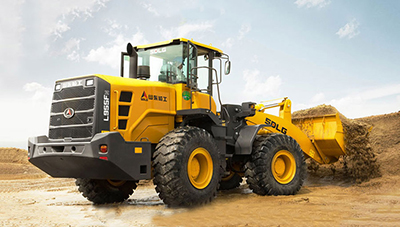 Electrification, intelligence, energy conservation and environmental protection will become the main trend of the future construction machinery industry.
Electrification will become a new trend in China's construction machinery industry. With the superposition of the fourth industrial revolution and the third energy revolution, the world is in a technological window period. The construction machinery industry is ushering in a long-term technological upward cycle, and the industry will accelerate the layout of technologies such as electrification. The overseas market of construction machinery grew, and the export of excavators and cranes continued to increase.
Development trend of construction machinery in 2023