RCEP (Regional Comprehensive Economic Partnership)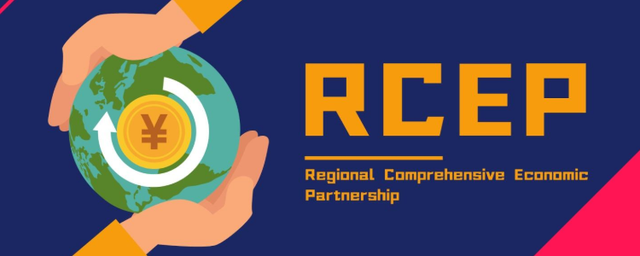 RCEP (Regional Comprehensive Economic Partnership) will officially enter into force on January 1, 2022.
RCEP has 15 member countries, including China, Japan, South Korea, Australia, New Zealand and 10 ASEAN countries. At present, six ASEAN Member States and four non ASEAN Member States have formally submitted their instruments of approval, reaching the threshold for the entry into force of the agreement.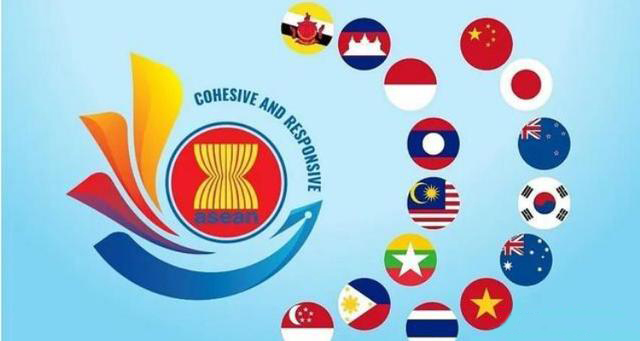 Data show that the trade volume between China and RCEP member countries accounts for about 1 / 3 of China's total trade, among which ASEAN, Japan and South Korea are China's first, fourth and fifth largest trading partners respectively.
RCEP is conducive to expanding the export of China's advantageous products. From the perspective of trade facilitation, member states have made high-level commitments on customs procedures, inspection and quarantine and technical standards. In particular, they promise to release the goods within 48 hours after arrival as far as possible, and strive to release express and perishable goods within 6 hours after arrival, which is conducive to improving the efficiency of logistics customs clearance and promoting export growth. From the perspective of e-commerce, all parties promise to promote "paperless trade", recognize the effectiveness of electronic signature, provide institutional guarantee for the development of online transactions, and help enterprises expand exports with the help of cross-border e-commerce platforms.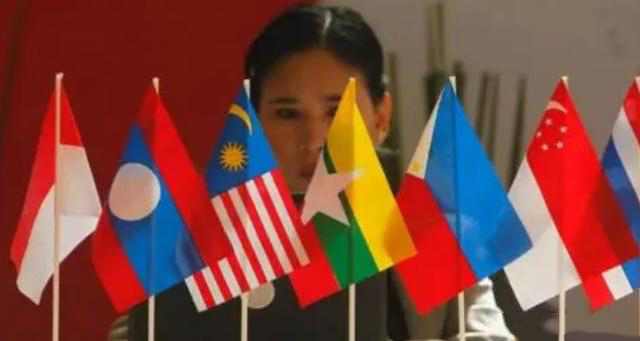 In terms of rules of origin, the original materials of other member countries used by enterprises in RCEP member countries in the production process can be regarded as local original materials, which can cumulatively increase the proportion of original value components and make it easier for export products among member countries to reach the threshold of tariff preference. The production and trade of China's intermediate products will benefit, and the export of upstream products such as textile raw materials, auto parts and electronic components will further increase.