What Are The Requirements for Materials of Steel Profile?
The correct selection of steel billets for profile steel production is of great significance to production. Reasonable selection of steel billets can not only ensure the quality of steel, but also give full play to the production capacity of the rolling mill, increase the output of the rolling mill, and reduce metal consumption.
The basic requirements for selecting materials: steel grade, chemical composition, external dimensions, billet quality and surface condition, etc. The external dimensions include the shape and size of the blank section.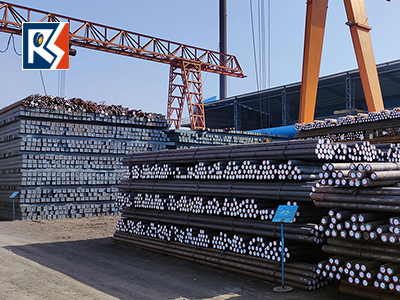 Some important shaped steel products, such as heavy rails for railways, put forward corresponding requirements on the internal organization state of raw materials.